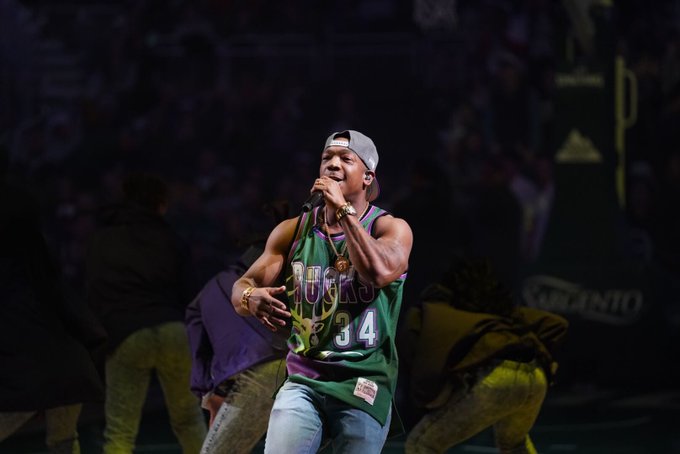 By: Nanki Sekhon
Ja Rule, a popular American rapper turned Fast and Furious actor turned co-founder of Fyre Media, Inc, has gone through a number of career changes. Rule is most recently facing heat from his contribution towards the Fyre Festival's downfall and now his appalling performance during the NBA halftime show between the Timberwolves-Bucks game on February 23rd.

The Milwaukee Bucks were having a 90s-themed night against the Minnesota Timberwolves and Rule was booked as the performer. Unfortunately, the show quickly took a turn for the worse. In the beginning, after congratulating the Bucks for being the, "No. 1 seed in the East," according to Yahoo Sports. That's when the technical difficulties started to appear with the music coming late along with Rule shouting out to the crowd if they were ready and silence answering. The performance ended up failing so marvelously that Bucks forward Giannis Antetokounmpo threw some practice shots right in the middle of it.

Once Rule began to feel the heat against the official Timberwolves Twitter, he took saying, "You just jinx yourself talking to the GOD this way… your CURSED NOW!!!," continuing with, "You won't win a championship for the next 30 years… AND KAT IS LEAVING!!!" Rule instigated more Twitter fights with users including the Sacramento Kings. He even hinted at possibly making another music festival after the fiasco with Fyre.