By: ANGELA CEZILE NABONG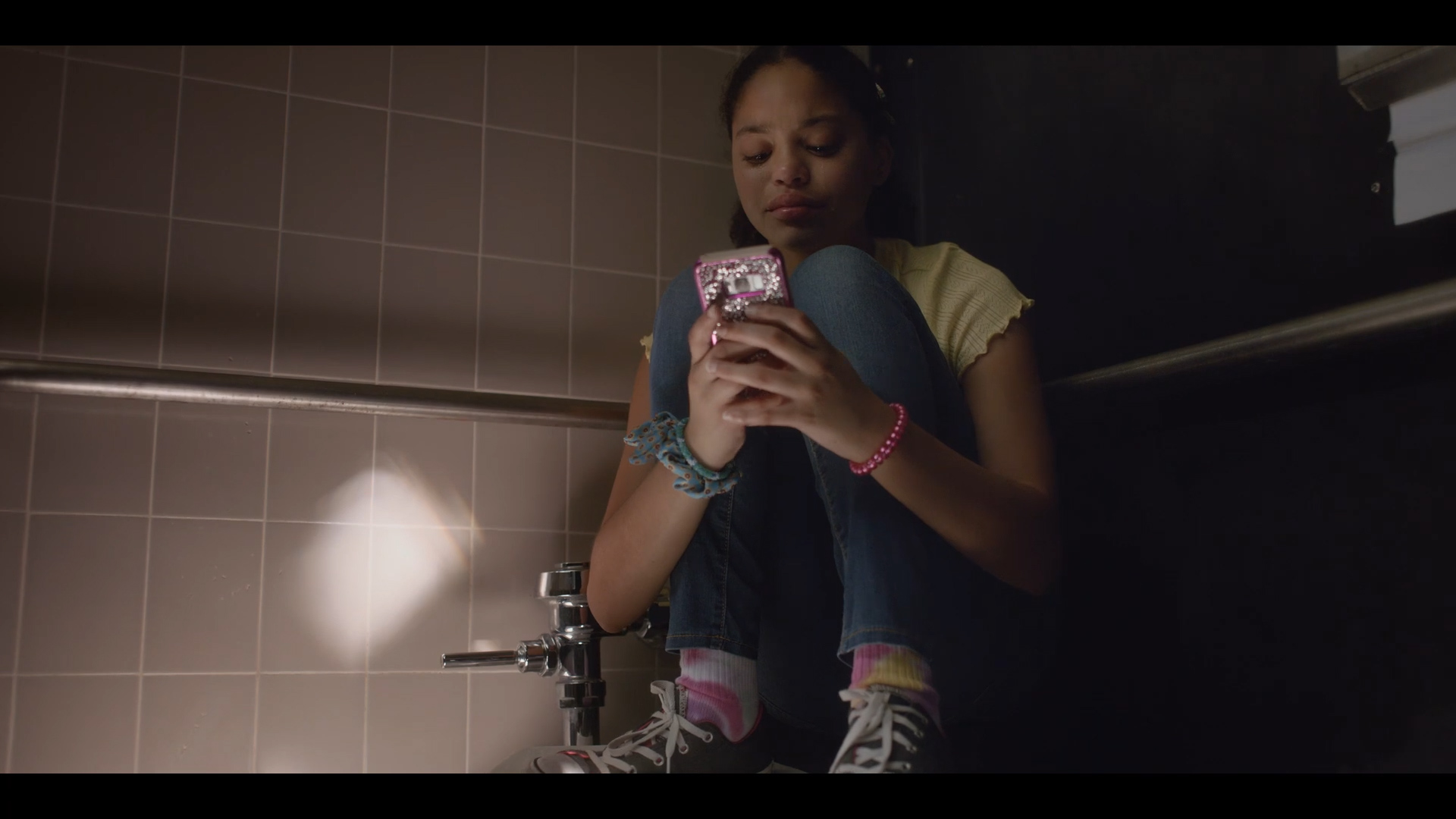 On the morning of September 18, 2019, NBC broadcasted on the "Today" show The Sandy Hook Promise PSA ad called "Back-To-School Essentials" along with an interview with the co- founder of Sandy Hook Promise, Nicole Hockley. Hockley says that she wants people to understand how they can recognize trouble and try to stop violence, such as school shootings. The ad created quite a dispute showing a school shooting scene while students used their school supplies, trying their hardest to protect themselves and get somewhere safe.
During the video, we are first shown a cheerful and upbeat setting with kids happily showing off their school essentials their parents bought them to start the first day of school. After a kid shows off his new headphones,we hear screams in the background as students are running. This transition to the next scene, which includes children using their supplies to survive, such as running through the hallway wearing their new shoes trying to get away from the possible shooter, binding up the sleeves of their newly bought sweater to the locker gym door to prevent a break in, and even using their brand new skateboard to smash through their class windows to escape. The ad ends with a girl crying and hugging her knees while hiding in a dark bathroom stall texting her Mother "I love you Mom", as we hear the bathroom door open and footsteps start to approach her. The video then ends with a fade to black as the words "It's back to school time and you know what that means. School shootings are preventable when you know the signs" are shown.
The ad grabbed attention on social media as its retweeted, sent and reposted over and over again. Some were extremely positive towards the ad, Marcel tweeted "This is the most powerful video I have ever seen. Chills through my body and tears in my eyes. Wow.Proud to be in this fight alongside everyone at Sandy Hook Promise. You all do such important work. Thank you for this." Democratic presidential candidates also took part, including Sen. Kamala D. Harris (Calif.), Andrew Yang, Mayor Pete Buttigieg of South Bend, have tweeted this PSA ad. However the ad also caught the eyes of those who were negative about the ad. Jacquie Hahn tweets "Jesus Christ! I'm Scottish. We've had one school mass shooting, 23 years ago. 16 5 &6 yr olds were killed, along with their teacher. As a result private ownership of handguns was banned. It was that simple. That this film is necessary disgusts me."