By EMILY DAVIS
On January 6, 2019, there was a recent discovery of a new virus that broke into the atmosphere of China infecting many citizens. There have been 59 confirmed cases of the unknown, viral, pneumonia like virus. The symptoms of this include fever, headache, coughing, and dizziness. Officials have concluded that the unknown virus is not bird flu, MERS, or SARS. MERS is an upper respiratory infection that is from the Middle East and SARS is a disease that includes symptoms of a dry cough, fever, heachache, muscle aches and difficulty breathing. So far, there have been no fatalities from the virus in China and it has not spread to other countries.
The first case of the virus was found at a seafood market that was supposed to be closed for disinfection. After investigation, it was confirmed that the market sold other species such as rabbits, snakes, and pheasants which is the same bird that spread the SARS disease, but it was confirmed that the mysterious virus did not come from that. The World Health Organization is saying since the first case of the virus was found in a seafood market it could have been in one of the foods and then a human could have eaten it making them have the virus. In total, 27 people from the market are being treated in the hospital while 7 of those people are under extreme illness conditions compared to the other people who have the virus.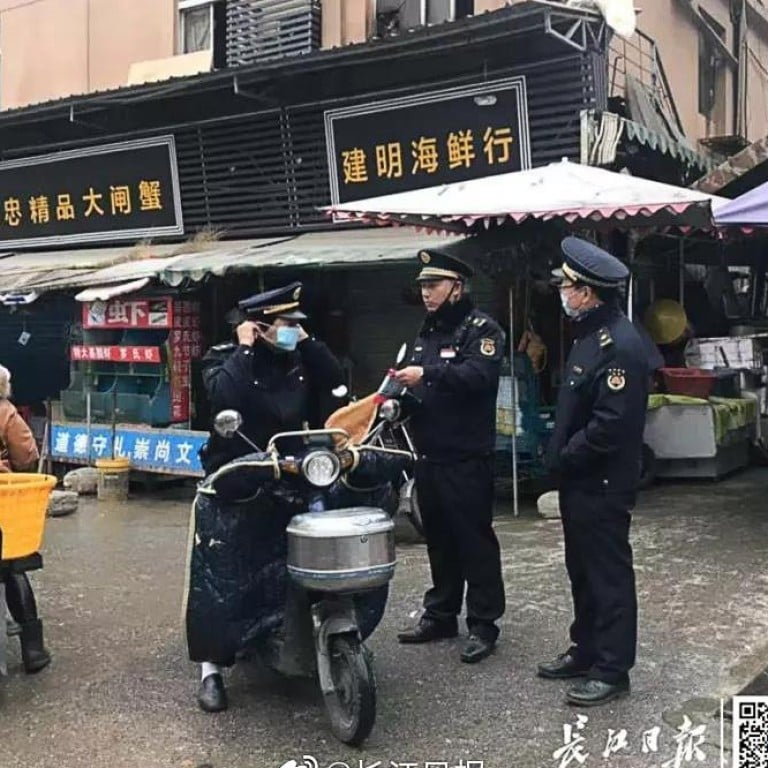 The people who have the virus are currently being treated within hospitals under a close watch and in quarantine, yet there have been no known cases of the virus being transferred from human to human.The government in surrounding countries are currently watching for the virus spreading to their country and officials are warning travelers and citizens in China to avoid animal interaction and to wash hands as often as possible.