By: KENNEDY PLUMMER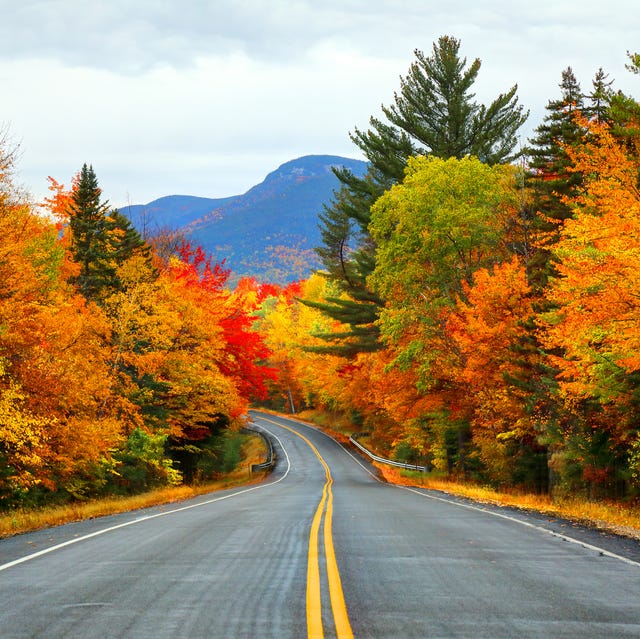 As so many changes around the world occur, you can't help but notice that it's almost time for autumn. Days are getting longer. Nights are getting colder. Leaves are starting to change into new colors. With unsure times, especially during the pandemic, here are so ideas to help you spice up your Fall!
Baking
The first idea for you to try is…baking! Baking can be done all times of year, but it's especially fun during autumn. There are so many ideas to try, that never go out of style. You can bake cupcakes, cakes, and cookies, with so many flavor options. You could go with a classic chocolate or Vanilla, or spice things up with some cinnamon, Chai, or brown sugar. Other treats you could try include carmel or candies apples, and even decorate them for Halloween. Another fall favorite is pumpkin seeds! Pumpkin seeds are definitely a favorite because if you've carved a pumpkin, you can take the seeds right out and bake them.
Movies
Although the majority of movie theaters are closed, that doesn't mean your love for movies has to stop! You can still safely watch movies with your squad. There are so many new movies, Netflix, and Disney+ shows coming out this fall. You could watch new shows and movies from your couch, in your room, or wherever you'd like! If you wanted to watch a movie with your friends, you could host Netflix parties and movie nights online. It's so easy to get your friends on a zoom call, and watch a movie through zoom! If you want to take your movie night to the next level, you and your family or a small group of people, socially distanced, could host a movie night in the backyard. Just grab a blanket and some popcorn and have a great time!
Updates
Another fun thing that you could try this fall, is updating things in your life! Sometimes it's good to give things a change. You could change up the style of your room. This could be moving your bed from one side of the room to the other, painting the walls, and even cleaning. You could also update your life by picking up new hobbies. You could try painting, listen to new music, and even find a new show to watch. Another idea to try is switching up your daily routine. This includes going on morning walks and smelling the crisp autumn air(when the air quality improves), or doing a morning stretch. It is Also recommended that you start a journal, keeping track of how you feel each day or your thoughts. This is a great idea especially during this time because you can look back on how you're feeling and what your life is like living through a pandemic.
No matter what you try, make sure to try your best to make the most of this time. With autumn just around the corner it's a time for you to have a fresh start and develop new habits. These are just a few recommendations for you to try, but there's so many more!