By: Maura Bennett
He's Ye now!!Kanye Amari West is not his name… it's Ye.
Previously known as Kanye West, our favorite controversial rap artist Kanye West has filed a petition in August 2021 to change his name to Ye with no middle or last name. He listed his reasoning as "Personal reasons." Nicknamed and called Ye for years he has decided to legally change his title and asks to only be addressed as Ye. Los Angeles Judge, Michelle Williams, approved Kanye's petition on October 18, 2021, just 2 months after he filed the petition.

In an interview with radio talk show host Big Boy, talking about his eighth studio album he titled "Ye." Kanye explained, "I believe 'ye' is the most commonly used word in the Bible, and in the Bible, it means 'you,'" This is no surprise that it has a biblical meaning as he has largely incorporated his religion into his arts. A week ago he listed the ranch where he recorded his eighth album in Wyoming along with his other business properties asking for $11 million.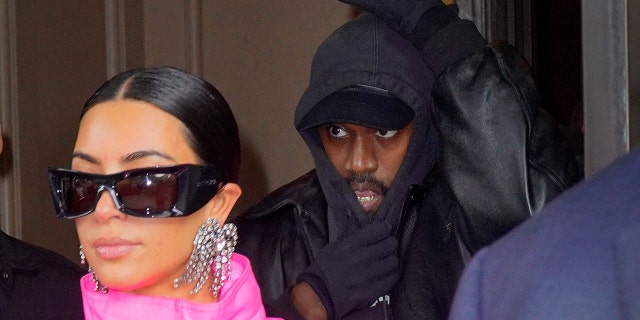 Although a legal change in West's name, Kim has not yet taken any action to change her surname from West. Despite Kim and Kanye's official split and divorce earlier this year, Kim has decided to keep her surname as Kim Kardashian West.