By Matthew Selman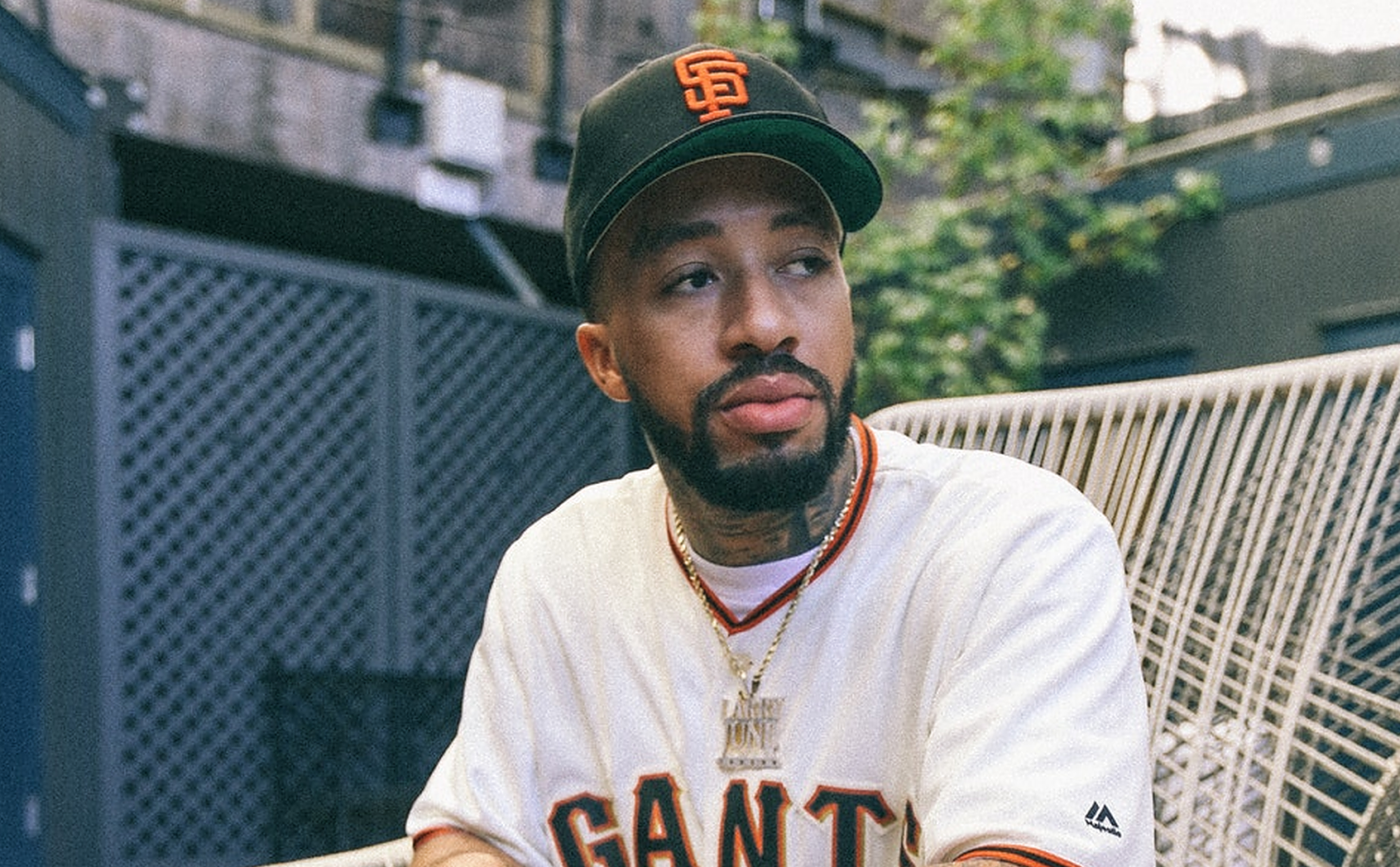 Larry June has been a known Bay Area rapper for years, but it wasn't until 2019 that he went national, and even international attention with his song, "Smoothies in 1991". Larry Eugene Hendricks was born in 1991 in San Francisco, California. One of his parents lived in Atlanta and the other in San Francisco. He split his childhood between the two cities, influenced by the culture of both Atlanta and San Francisco.
After middle school, Larry moved back to the Bay Area and attended Jesse Bethel High School in Vallejo, California. He began rapping as a hobby during this time, and sold his music to people in the area. Getting his first breakthrough when he sold some of his music to Rasputin Music Store in Berkeley. This is when Larry dropped out of High School to focus on his music career.
Social media was in its inception and Larry capitalized, he promoted his music on MySpace and began collaborating with artists in the area. In 2014, Complex posted one of Larry's mixtapes which is when he started to get real recognition. Later that year he was signed to Warner Records, where he was given $20,000 to create two songs and the option to make more. According to Larry himself, Warner Records did not show any interest in his career which made him stop recording music for nearly two years. During this time, he was touring the country and opening for various artists, such as Post Malone.
In 2016, Larry dropped his first full length mixtape called "Sock it To Me", this is when Warner Records released him, and Larry became an independent artist. During this time he created two episodes called Larry and Orange Season both of which were produced by Cookin' Soul. Due to him being an independent artist Larry was able to profit much more off of his music, which propelled him into fame in the coming years.
Fast forward to 2020, Larry created six episodes during the pandemic, all of which were made from his at home studio. His music has always emphasized using money the right way and living a stress free lifestyle. In February 2021, he opened a Boba shop called Honeybear. Since opening, it has been a go to location to visit while in the city. 
In 2023, he released his most successful album, The Great Escape. It was produced by another phenomenal producer: The Alchemist. Every song on the album has a laid back vibe with a unique beat. Four of the songs on this album are in his top 10 most played already.
The people of the Bay Area should appreciate Larry's lyrics, he doesn't talk about murdering people, selling drugs, or taking advantage of women. He talks about growing up in a tough environment and how to turn motivation and passion to money and success.
Although Larry is a known successful artist, he would not be able to live the lavish lifestyle he lives if he were to spend all of his money on chains and drugs. He invested his paychecks into real estate and other business ventures. After setting up a solid foundation, he was able to buy the things in life that any other person would want. He has one of the best car collections, which includes an all black Ferrari F8 spider, Porsche 911, and a 1987 Corvette with endless after-market upgrades.
Larry June is a huge symbol in the Bay Area, despite all the chaos that occurs in the Bay, he speaks about the beauty of it and the culture that has been created. The future for Larry is bright, and it seems that he will not change because of the fame. He has multiple tours scheduled and seems incredibly motivated to become the face of rap.