By AVANNI TRUJILLO
Have you ever heard a song and your only thought is, "Wow this song is so cute!"? Well here is a list of some cute songs for the season that will make you think of your crush or someone you care about.
Bane's World- You Bet I Stare
This song has a dreamy sound to it. The lyrics talk about a crush who will never know you like them and they are sort of oblivious to it. However, it doesn't matter because you will stare and admire them from afar. They look at you too though, and it seems like they don't care; but who knows if they do or not? The vocals are hauntingly beautiful and makes you feel lost in your feelings.
Mindy Gledhill- All the Pennies
The title of this song alone, "All the Pennies", means that all the money in the world couldn't make you love someone any less. The lyrics, "We don't have a lot but there's no shortage here for love", shows that even though you may have nothing to your name, your love for this person is abundant. The song itself has a really cute sound to it; it's got a happy beat and a lot of love in the lyrics.
Aiivawn- Can't Take My Eyes Off You (Lofi Remix)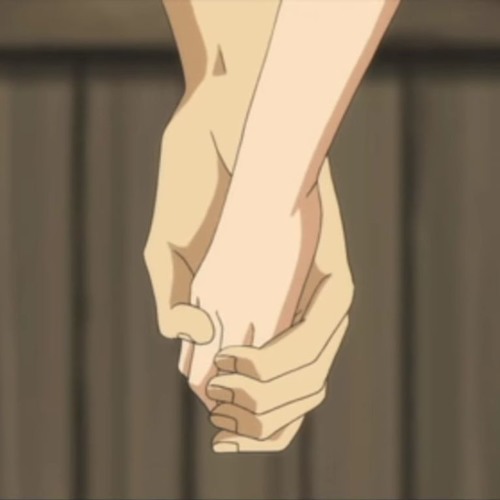 "You're just too good to be true, Can't take my eyes off you" already speaks for itself. This song is a cover and remix of the original song, "Can't Take My Eyes Off You" by Frankie Valli, released in 1967. This remix however, offers something more that caters to a new generation of people; it uses a style of music called "lofi". "Lofi" songs usually show off the imperfections in a recording for aesthetic purposes. The song sounds softer because of this and the lyrics are more powerful when you hear them.
Joy Again- Looking Out For You
This song is cute, but also sorrowful. It talks about an unrequited love; where you put more into a relationship with someone and you just want them to look out for you too, but you don't know if that can be a possibility since they are with someone else. Then the song's chorus really gets you when it says, " This is a love song for a girl, Who will never know it's about her, I know it's pretty stupid, But I'm much too shy to tell her, She's beaming that smile, All the while, I'm all choked up on my own throat, I guess there is no hope". It really puts feelings that you thought couldn't be described into words.
Khai Dreams- Sunkissed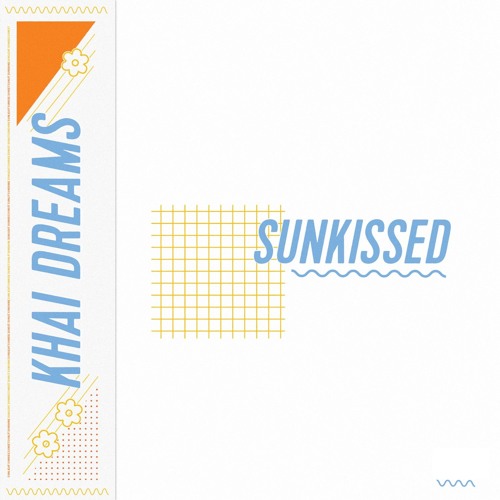 Finally, this last song is very magical. It sets the scene of summer nights and being in love with someone and seeing their sun kissed face and how it makes you feel on the inside. The person you're with is so amazing and lovely that it was inevitable that you would fall for them. You realize that they are all you ever wanted and I think that's beautiful.