By: Paige Butler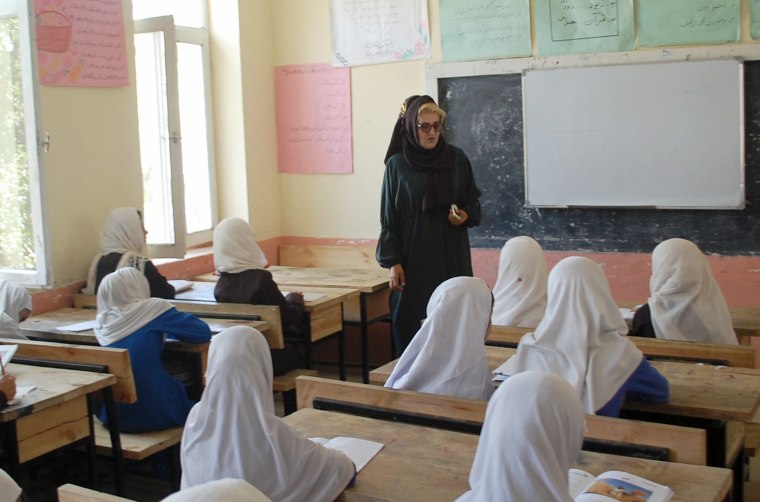 After recent news with the Taliban invasion, teachers are telling sources that they will continue to educate young girls and women. In November of 1995, the Taliban demanded total control of occupied territory, including the Afghanistan education system.
With the Taliban's recent advancements, teachers are preparing their students for rapid removal from class in the case that the Taliban gets word of the ongoing production. Even facing such incredible hardships and challenges many teachers have vowed to continue educating young girls.
One educator in particular, Pashtana Durrani (23), has promised education to hundreds of Afghan women with her nonprofit LEARN, which she started up about three years ago. Pashtana's family has their own concerns about the safety of her and her students. The worries and doubts have not diminished her drive and motivation.
"You have to understand that people's lives are at stake, their dreams, their goals," Durrani said, "It doesn't matter if the Taliban are in power or not, girls are going to continue to learn. That's a priority."
Durrani, along with many other Afghani teachers, have made the education of girls their primary concern and don't plan on stopping the women anytime soon.