By: Jovillene Datu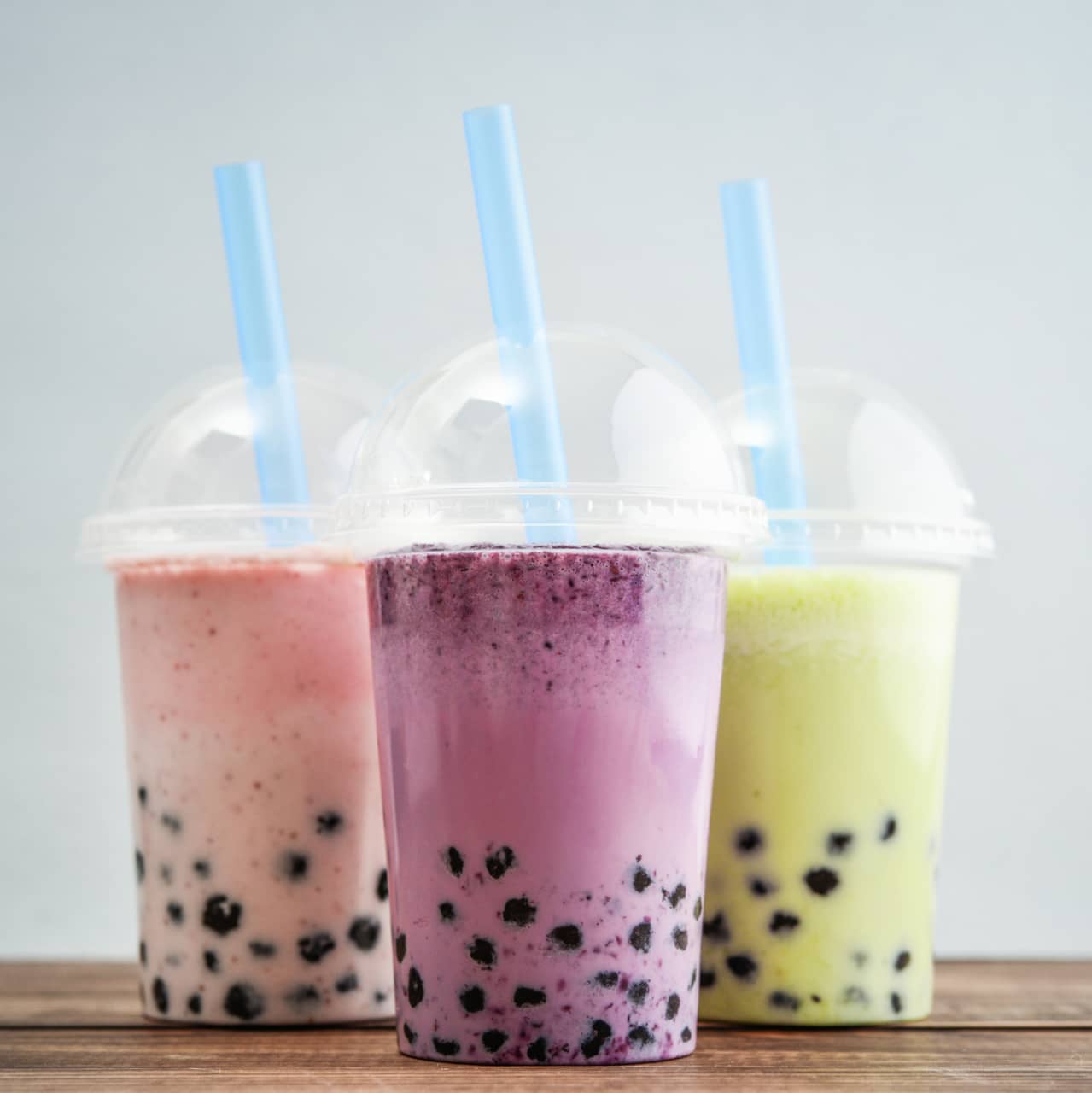 A popular question on the social media is: Boba or Starbucks? It's very hard to decide considering many people favor both coffee and tea. The biggest difference between the two is that one originated from Seattle, and the other from Taiwan. While Starbucks is strictly caffeinated drinks, boba drinks are based on tropical fruit flavors. 
Inspired by the book 'Moby Dick', Starbucks was originally named Cargo House. Eventually, Starbucks was chosen because it evokes, "the romance of the high seas and the seafaring tradition of the early coffee traders." Starbucks has been mainstream since 1971. Customers would describe the cafe, saying it "provides relaxation and a stress reliever." They're famed for their coffee drinks, such as the caramel frappuccino and pink drink. In addition to that, they serve breakfast items that are based on everyday American breakfast sandwiches. Starbucks is a great option to get your coffee, sit down, be productive, or relax.
Originating from Taiwan in 1988, boba, the sugary tea drink, emerged into the scene in the 2000s. Boba became popular because "of its versatility". Eventually, the drink became so popular that many companies started their own boba business and are making millions of dollars off of it. These companies include Share Tea, Quickly, Milk Tea Lab, and many more. Boba stores have a completely opposite environment compared to Starbucks. Boba places are great for sharing memories with your friends and family, as well as being loud and energetic.
Both Starbucks and boba shops have great and flavorful drinks, but choosing between those two really depends on what type of environment you would like to stay in. Consider the choices of either a caffeinated or a tropical and sugary drink.