By: Yzora Lopez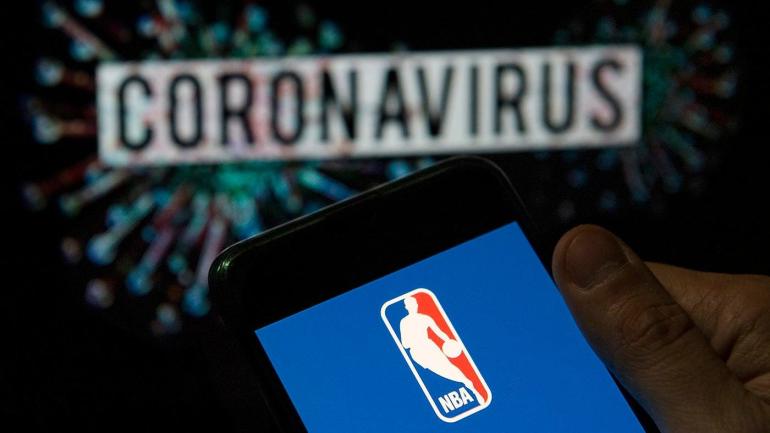 A statement has been released by the NBA as they will not mandate vaccines for the players. The proposal stands as a "non-starter" at the moment.
While about 85% of the NBA players have already been fully vaccinated, the NBA staff has called on the rest of the NBA, like staff, to get vaccinated for this upcoming season.
According to ESPN, a proposal of guidelines have been made by the organization, for the unvaccinated on the teams which include, "having lockers far from vaccinated teammates and having to eat, fly and ride buses in different sections."
Proposals haven't been made final as they will have to be passed through the NBPA.

ESPN had also reported that with the laws and regulations that have passed in early September in the New York and Bay Area regarding the pandemic, the New York Knicks, Brooklyn Nets, and Golden State Warriors will also be enforced to follow them as well.
In another report made to ESPN, the NBA has informed teams that, "personnel under team control who worked within 15 feet of players or officials during games would be required to be fully vaccinated by Oct. 1." This includes coaches, front office members, medical and equipment staff, player development team and arena security, social media team members, PR employees and whoever works at the scorer's table.
According to a CBS sports report, "the league won't test fully-vaccinated players regularly this season."
Opposed to the players not being mandated to get vaccinated, NBA referees will have to be. The league has released a recent report on this stating, "the NBA announced today that it has reached an agreement with the National Basketball Referees Association requiring vaccinations for all referees working NBA games during the 2021-22 season" unless they have a religious or medical exception otherwise.
Along with this agreement, "the referees have also agreed to take any recommended boosters."
With all these guidelines and the high number of players already vaccinated, the NBA is hoping to have a full season back.