By: Yzora Lopez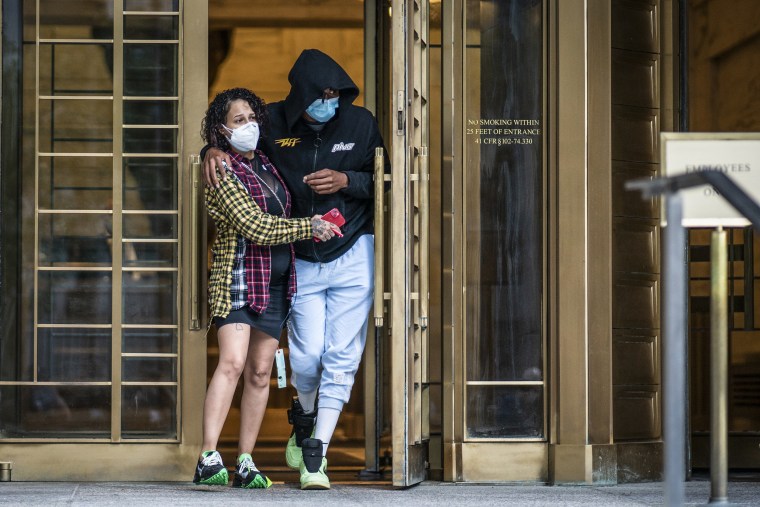 Thursday brought bad news for 18 former NBA players which include, Terence Williams, Alan Anderson, Anthony Allen, Shannon Brown, William Bynum, Ronald Glen "Big Baby" Davis, Christopher Douglas – Roberts, Melvin Ely, Jamario Moon, Derius Miles, Milton Palacio, Ruben Patterson, Eddie Robinson, Gregory Smith, Sebastian Telfair, Charles Watson Jr., Antoine Wright, and Anthony Wroten.
According to NBCnews, the players were charged with attempting to defraud the NBA's Health and Welfare Benefit Plan of $4M. At this moment, 16 of the 18 have been taken into custody.
In a report made to ESPN, U.S Attorney Audrey Strauss says, "prosecutors have travel records, email and GPS data that proves the former players were sometimes far from the medical and dental offices at the times when they were supposedly getting treated."
The indictment states that the players "submitted nearly $4M in fraudulent claims between 2017 and 2020 for dental and medical treatments" that were never rendered. As a result, the players may have received about $2.5M.
Strauss had also said that one of these situations consisted of a player playing in Taiwan when he was supposedly "getting $48,000 worth of root canals and crowns on eight teeth" at a Beverly Hills, CA dental office in December of 2018.
The NBA released a statement saying that the allegations are "particularly disheartening" because the benefit plans provided by the league are important in support of players' health throughout their careers and post-retirement lives.
Statements are still rolling in as arrests and claims are too as this grand health scheme unravels.