By: Leila Rocha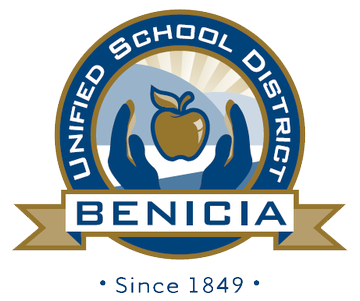 As the pandemic continues, communities such as our own are left with an increase in COVID-19 cases reported throughout schools. Prior to the Omicron surge, the BHS COVID-19 current/confirmed cases were as low as one. Schools even sent home optional antigen tests to take. However, following the conclusion of winter break, the current/confirmed reported cases increased to twenty, and on January 20, the cases were reported to be at 61. This number may seem low considering there are 1604 students and staff at Benicia High School, but this number may not be entirely accurate. False negative test results tamper with COVID-19 case numbers worldwide. Not to mention that the district can't tell who is not reporting that they have the virus.
For the safety of our community, schools should consider a transition to virtual learning. This would allow those who aren't comfortable with being in classrooms with COVID-19 to be able to still keep up with their work. This change wouldn't have to be permanent. Some schools such as some in the West Contra Costa Unified School District closed due to an increase in COVID-19 cases. The district closed for two days. 
Regardless of how some students wish to return to virtual learning, closing school isn't as easy as it may come across. BUSD Superintendent Dr.Young updated our community on January 12,
"We understand that some may be wondering if we are going to close schools.  Please know BUSD plans to keep our schools open and will do everything we can in that regard, doing so in a manner that follows CDPH guidelines.  The law that allowed for distance learning ended last school year and does not allow for that option this year unless a situation presented itself where the insufficient staff was available to run schools and all options were fully exhausted."
At this time, it is more important to look out for the safety of our community by possibly closing school or being given the choice to attend online. Therefore, "the law that allowed for distance learning" should have never ended. Putting an end to this law possibly jeopardized the safety of schools and proves that some (those who took part in ending the law) don't truly prioritize it during this unpredictable pandemic.
There are many opinions regarding whether or not schools should be shut down. However, whether or not the school is in-person or online, COVID-19 safety needs to be the main priority.