By: Yzora Lopez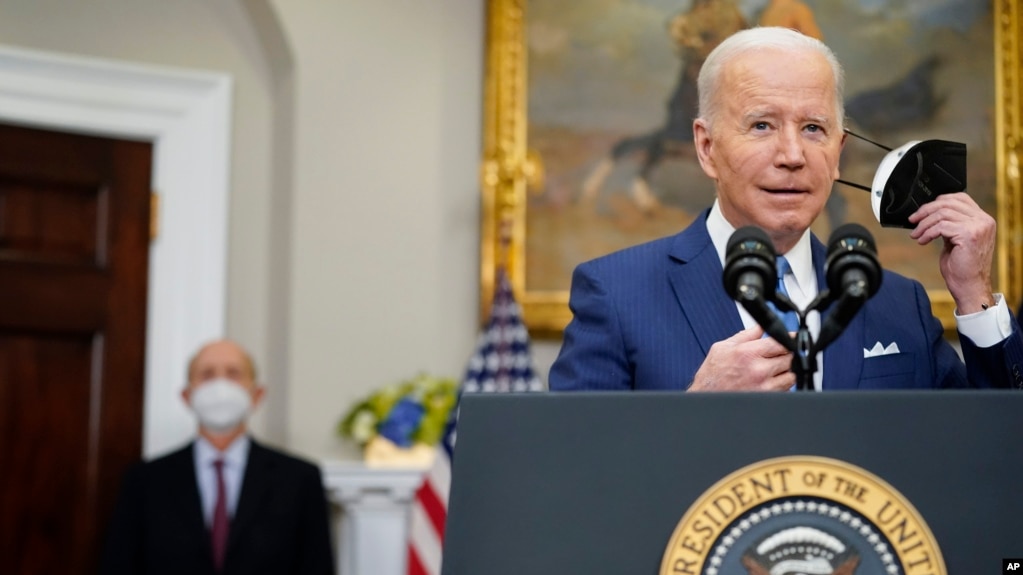 After serving for more than two decades on the nation's highest court, Supreme Court justice Stephen Breyer is retiring.
       This news has now opened the door for Biden to name a new justice to the court. During Biden's 2020 campaign, he had made a pledge to name a Black woman to the court if he ever got the opportunity. Apart from his pledge, he promised to underscore the fact that black women have struggled to become a part of the small pool of elite judges in the highest courts. 
Biden's list of choices include 51-year old Ketanji Brown Jackson who's in the U.S. Court of Appeals for the District of Columbia Circuit and graduated from Harvard Law School, 45-year old Leondra R. Kruger who's on the California Supreme Court and graduated from Yale Law School, and 55-year old J. Michelle Childs who's a Federal District Court Judge in South Carolina and actually was recently nominated by Biden for an appeals court.
In a recent conference, Biden stated, "The person I will nominate will be someone with extraordinary qualifications, character, experience, and integrity. And that person will be the first Black woman ever nominated to the United States Supreme Court."
The new Supreme Court justice will be selected before the end of February. Biden continues to work with a central group of internal and external advisors, and Vice President Kamala Harris, to finalize a nominee for the spot.