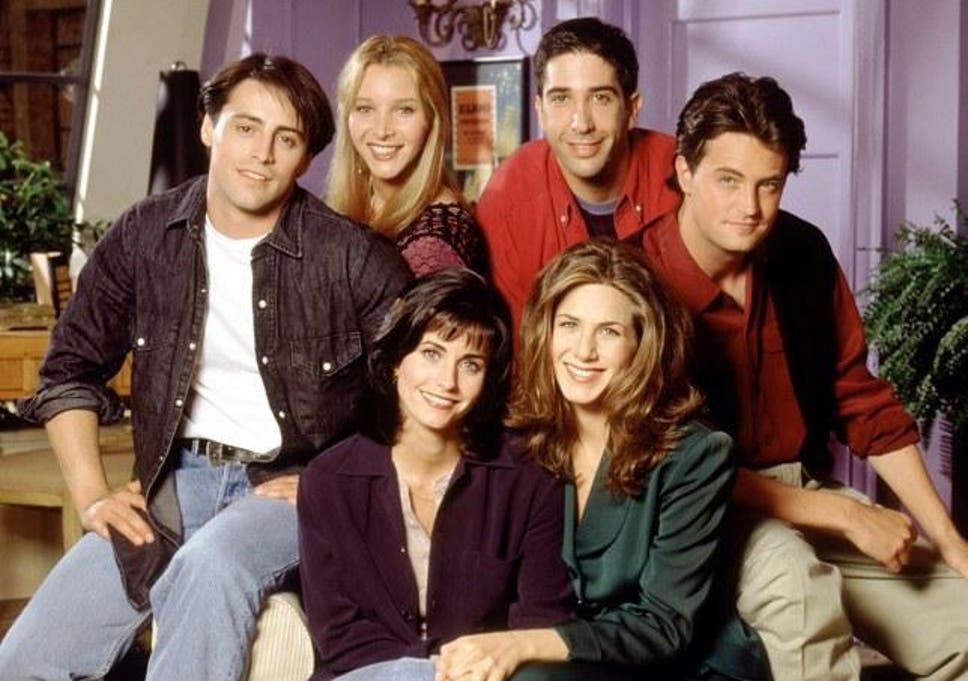 By Natalie Lisenko
If you were unlucky enough to watch Friends on December 3rd, then you would have seen the banner that stated "Available Until January 1st". This statement went viral on twitter, the hilarious infamous sitcom had been leaving Netflix soon, and no one was ready for it.
I am a HUGE fan of Friends, having watched it over 15 times (and counting) I was devastated to hear that it would not be on Netflix anymore. My mom showed me Friends, she also loves to watch it all the time so when we found out it was going to be taken off, she considered cancelling her subscription.
This news made fans of Friends go crazy on social media. There were many online petitions made to keep friends on Netflix. I believe Netflix made the right decision by keeping Friends. It is the funniest tv show I have ever watch, and since there was hundreds of thousands of Netflix users wanting to keep having the option to watch it, I can see that they think Netflix made the right decision too. Considering that it has been almost 25 years since Friends first came out, and it is still just as popular if not even more popular than it was when it first came out, proves that it is a necessity for Netflix.
After all this madness, Netflix finally caved and decided to bring Friends back for the whole year of 2019. The way they announced that they were keeping it on was hilarious.
It was also announced that it would cost Netflix $100 million to keep Friends on Netflix. Which is a huge jump from $30 million, which is what they were paying per year.
My question is, why would they take Friends off in the first place? Friends is the funniest, most interesting show ever made (but maybe it's just me). I was very pleased to find out that they were keeping it on, and that my subscription would continue.