By: Stanley Bui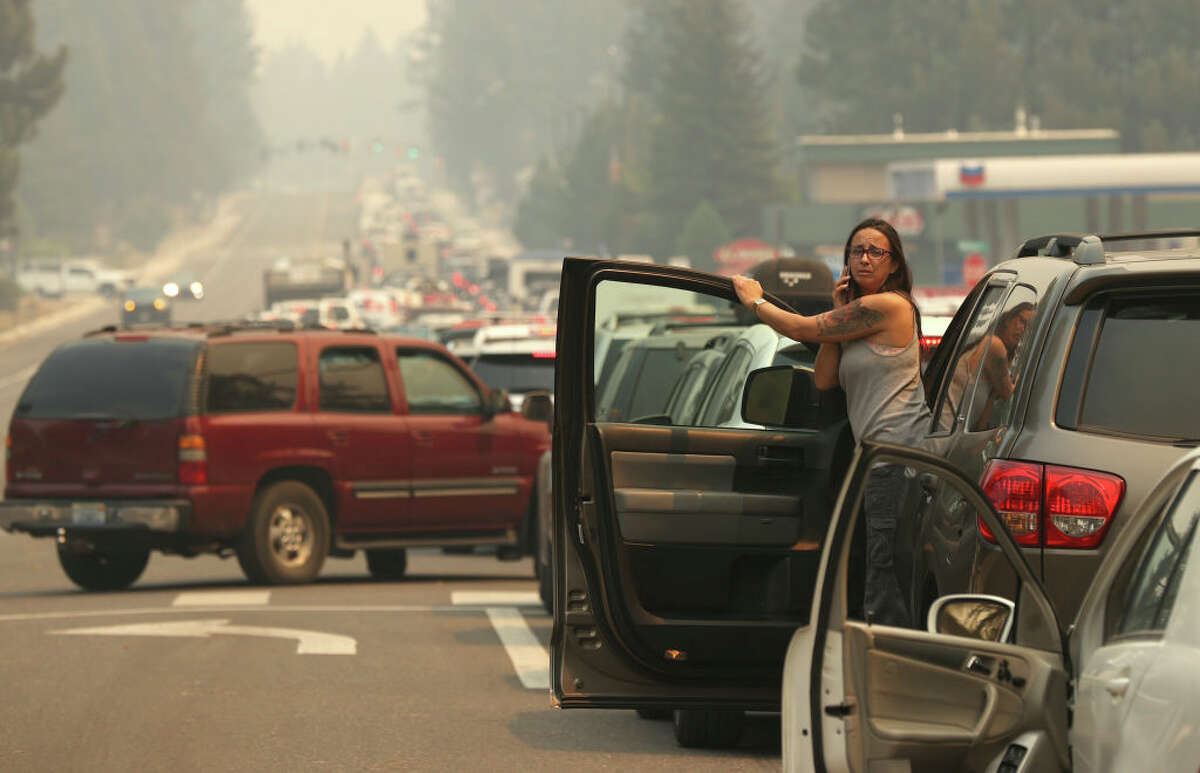 Citizens all over Lake Tahoe are leaving the area because they received a notice that 100,000 acres of fire is heading towards people and their homes.
The Caldor fire started on August 14th with a small ignition in El Dorado county, and grew extremely quickly due to high winds in the area. The fire grew rapidly onto highway 50, torching buildings like schools, houses, and businesses. As the word spread around town, people needed to evacuate immediately because of how fast the winds were blowing the raging fire.
On en.as.com they put out information saying "Caldor fire covered little more than 1,000 acres but in the space of a week it had grown to over 100,000 acres." This shows how much growth the fire and wind went through to make such a big threat to many residents.
As the fire advances to other places, thousands of firefighters try their best to stop it before it gets worse and alert more people to leave areas and find shelter or somewhere safe to live in.
On cbsnews.com the writer said "More than 3,500 firefighters are working to control the blaze, which has injured five people." This shows the work firefighters are putting out there to make it safe for people to start going back to their homes.
Due to the fires, many firefighters are risking their lives and injuring themselves to help the peoples homes and even their jobs out there. It is crazy how one little flame can ignite and create so many acres of flames in a matter of days. The Caldor fire has recently been very dangerous around Lake Tahoe and is still ongoing since the fire still has not been stopped.