By: Yzora Lopez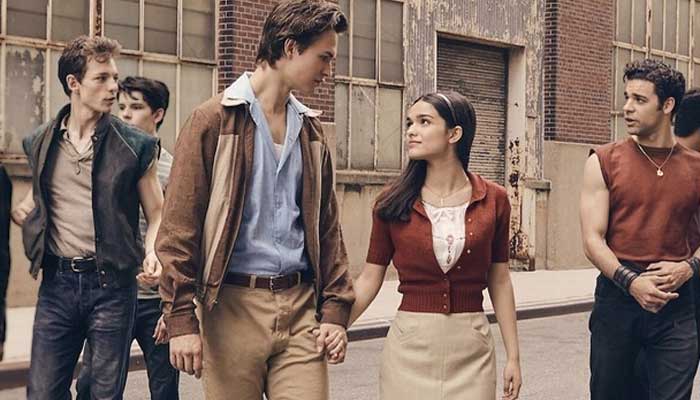 With its big awaited release on December 10th, the new West Side Story 2021 adaptation has already made 44.1 million n the US box office so far. The new film also has been rated a well off 93% on rotten tomatoes.
A few changes have been made from the old original film to the new 2021 film. Director Steven Spielberg made the executive decision when directing the film, to have the actors and actresses speak Spanish without subtitles on the big screen. Spielberg revealed that this decision "was an intentional way of centering this language as American, too."
In the original 1961 film, the role of Maria was portrayed by actress Natale Wood. In the new film, this character is played by Rachel Zeglar who beat 30,000 other applicants for the role. Original actress for the character Anita was Rita Moreno. Although she was not re-casted as her original character, she was still implemented in the new adaptation as the character, Valentina.
As of Last Monday, the new film had been granted 11 nominations from the Critics Choice Association for the 27th Annual Critics Choice Awards
The nominations are:
Best acting ensemble
Best Director Steven Spielberg
Best Adapted Screenplay Tony Kushner
Best Young Actor/Actress Rachel Zeglar
Best Supporting Actress Rita Moreno
Best Cinematography Janusz Kaminski
Best Production Design Adam Stockhausen, Rena Deangelo
Best Editing Sarah Broshar, Michael Kahn
Best Costume Design Paul Tazewell